Blog
Family, Friends & Community Reunion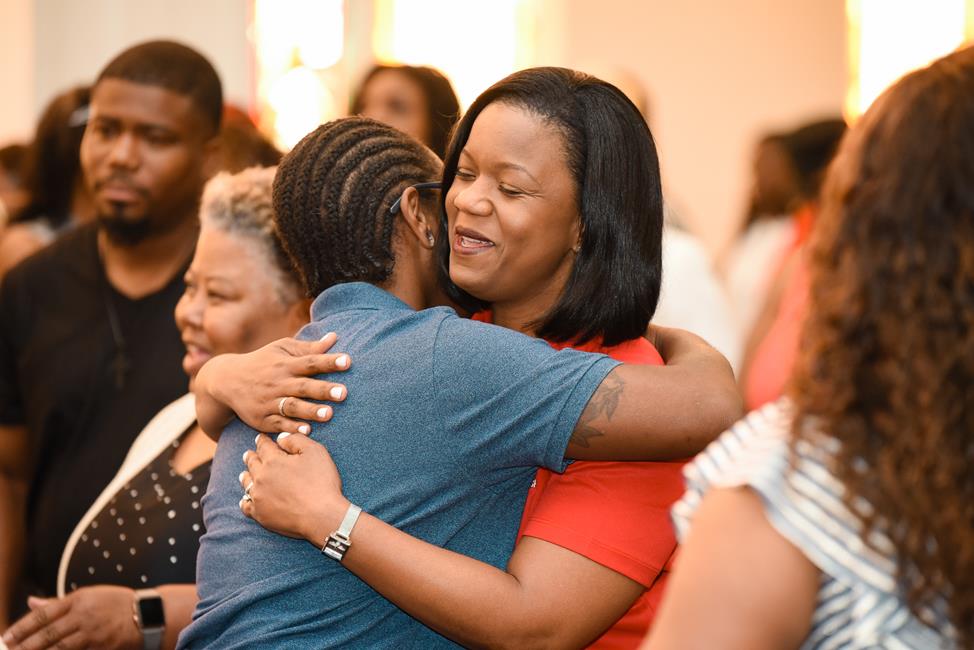 On Sunday, September 15 over 350+ individuals from across South Florida flooded the oldest black church in Miami, FL, Greater Bethel A.M.E. Church for the annual Family, Friends and Community Reunion. While historic, the creative intertwining of old church hymns and contemporary Gospel music reflected the church's historic roots while showcasing its millennial outreach.
The purpose of the day was to reunite individuals from across Florida who had some type of relationship to Greater throughout their lifetime. Starting at a special time of 9AM, Sunday's program was an extended version of our normal 90-minute service. Other community figures, influencers, and churches were present for the joyous occasion.
Rev. Octavius Smith from Allen Chapel A.M.E. Church, Sanford, FL brought the message. His topic was "Go For it!" coming from Luke 8:43-48. From the moment he began preaching and sharing his testimony, you could tell he had the crowd's attention…and breakthrough throughout the campus was inevitable.
Other memorable aspects of the day included: Syndy Colebrook (psalmist), Adrian Dunn (singer, songwriter, and producer), an Overtown greeting from Pastor Marquis Hardrick, the premiere of the Greater Dance Ministry, and a FREE parking space to the member who brought the most guests. After the benediction guests were able to enjoy a great meal cooked by the Greater Culinary Team in the Fellowship Hall.
The day was planned by Committee Chair Dr. Carla Colebrook-Thomas, and a team of Greater volunteers. As Rev. Willie Barnes, Jr. stated, "It truly is the people and their commitment to God and their heart for the community that makes Greater...greater!"
Interested in visiting, or would you like to visit us again? Visit us next Sunday at our regular worship time-9:45AM, or click here to plan your visit: greaterchurchmiami.com.
Love. Light. Liberation.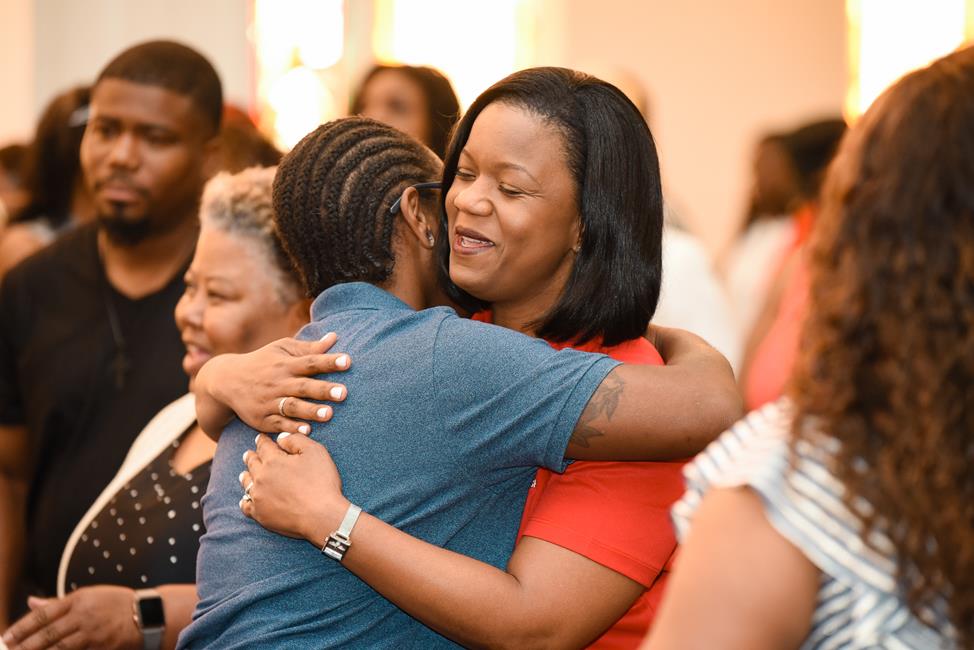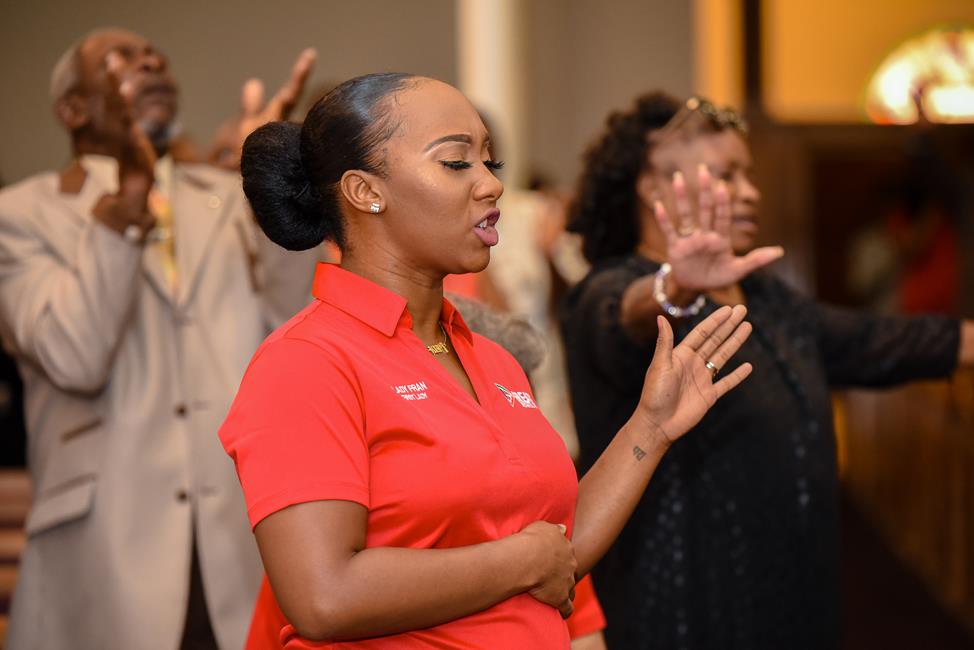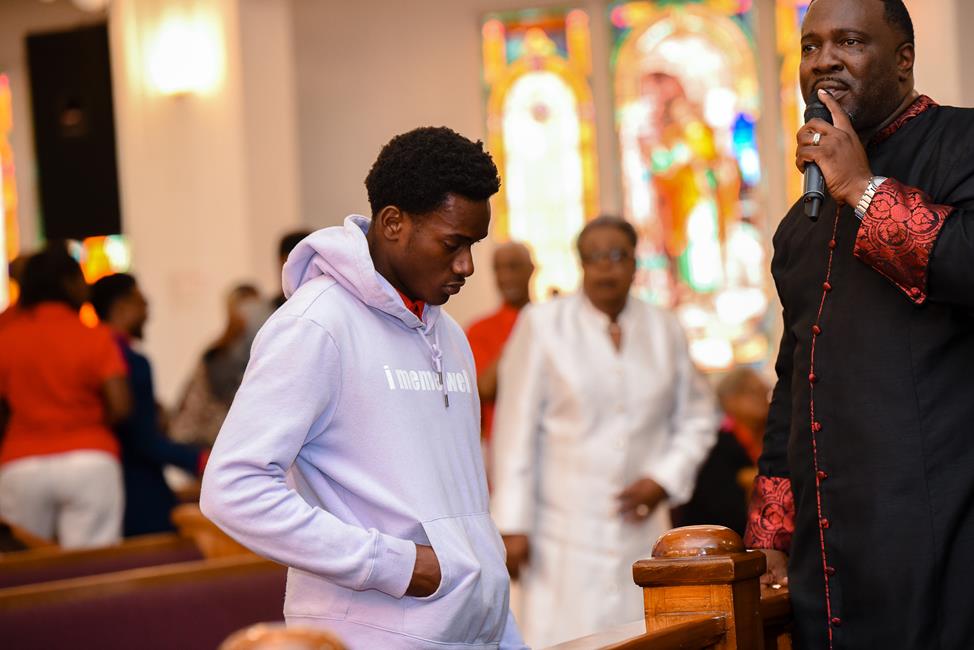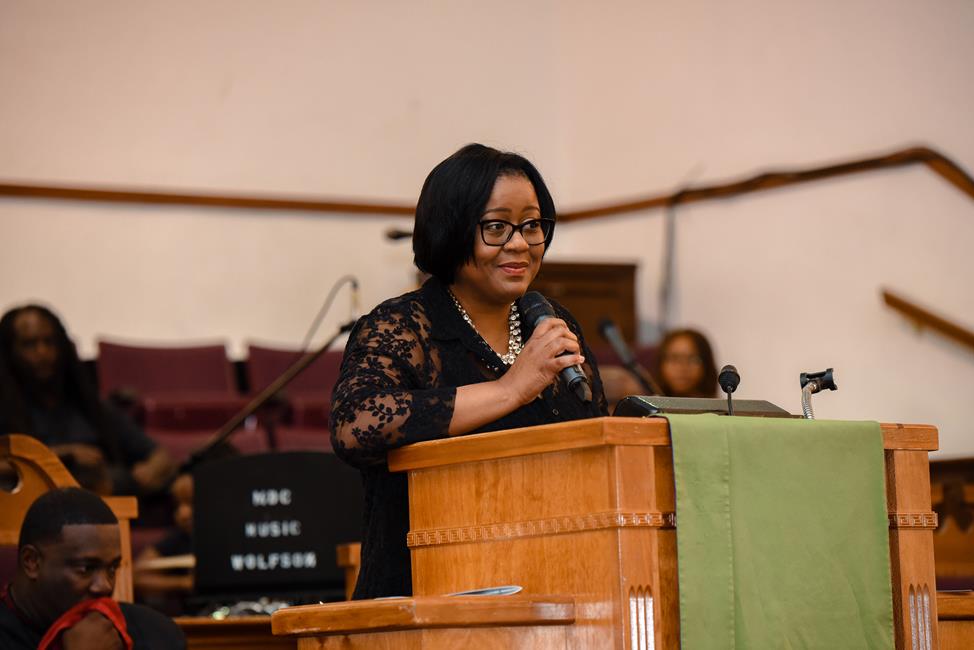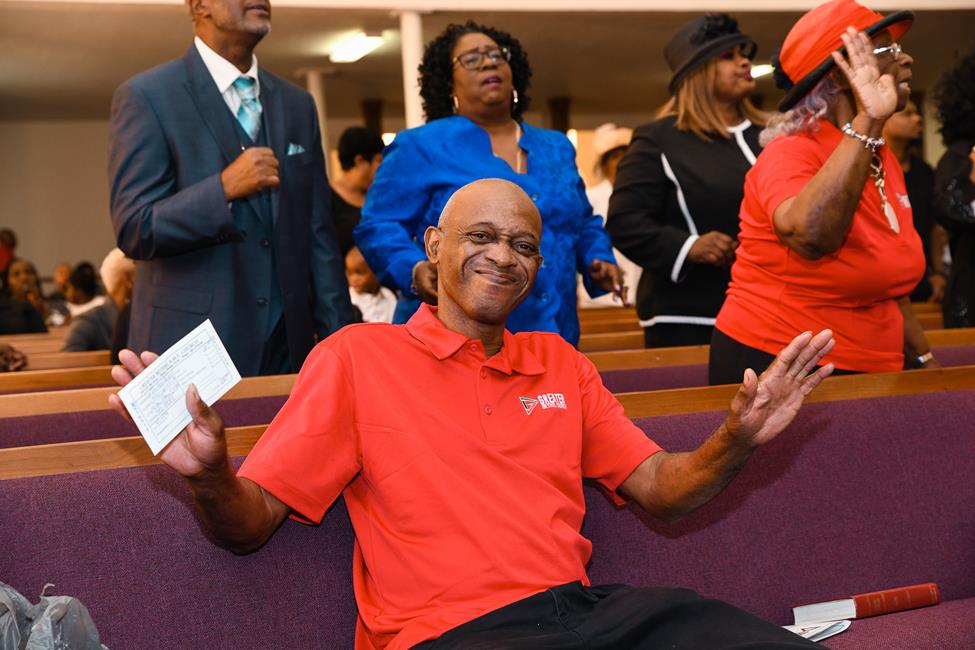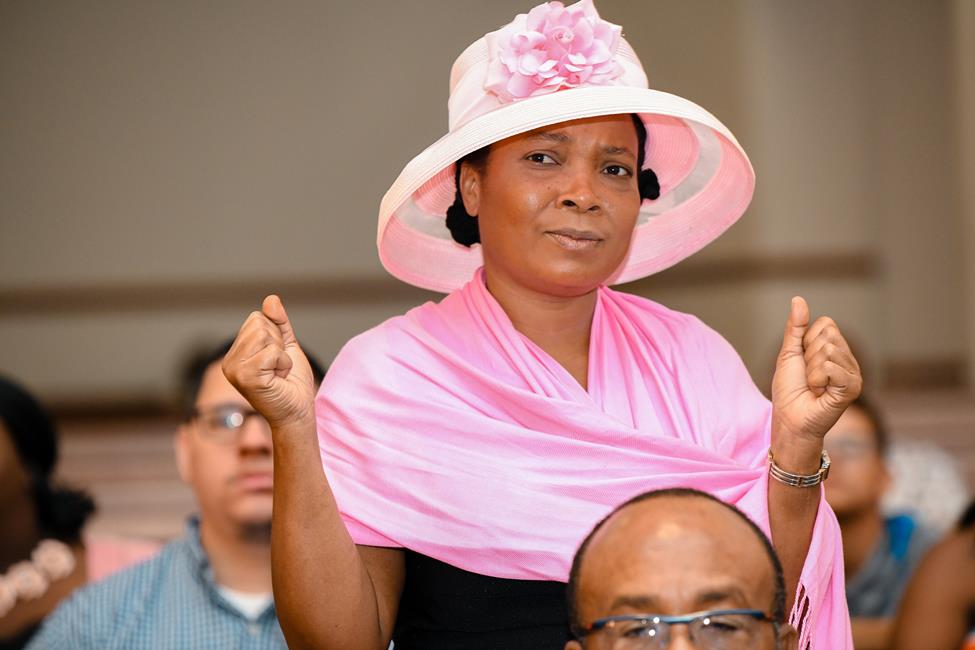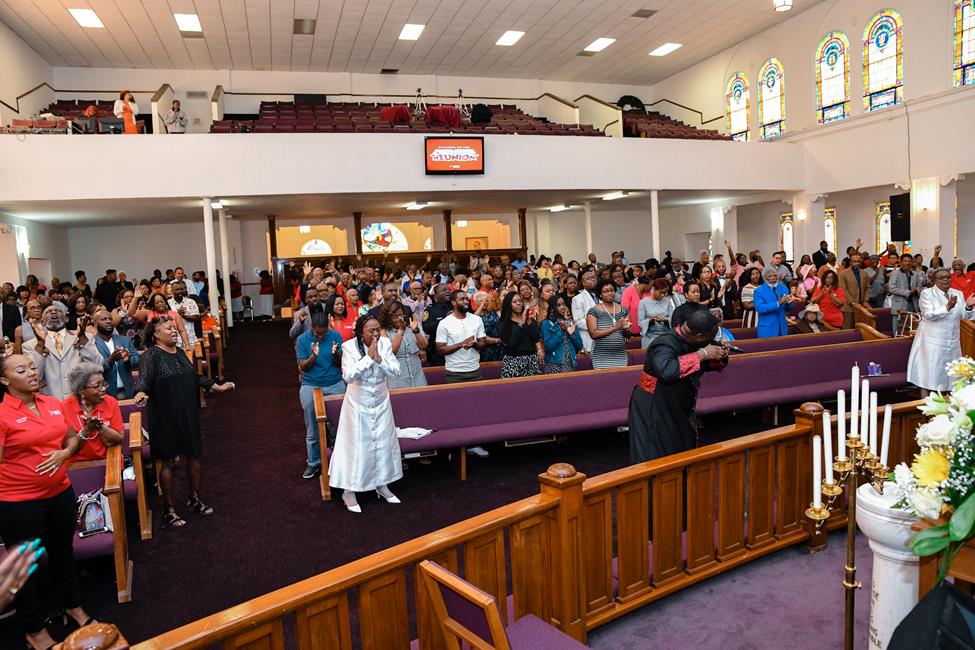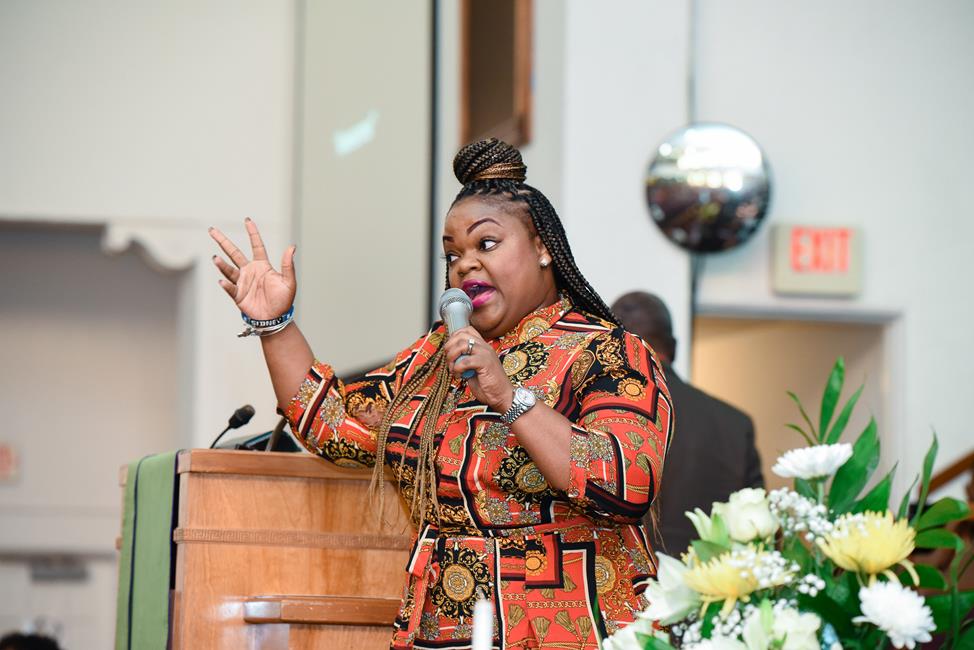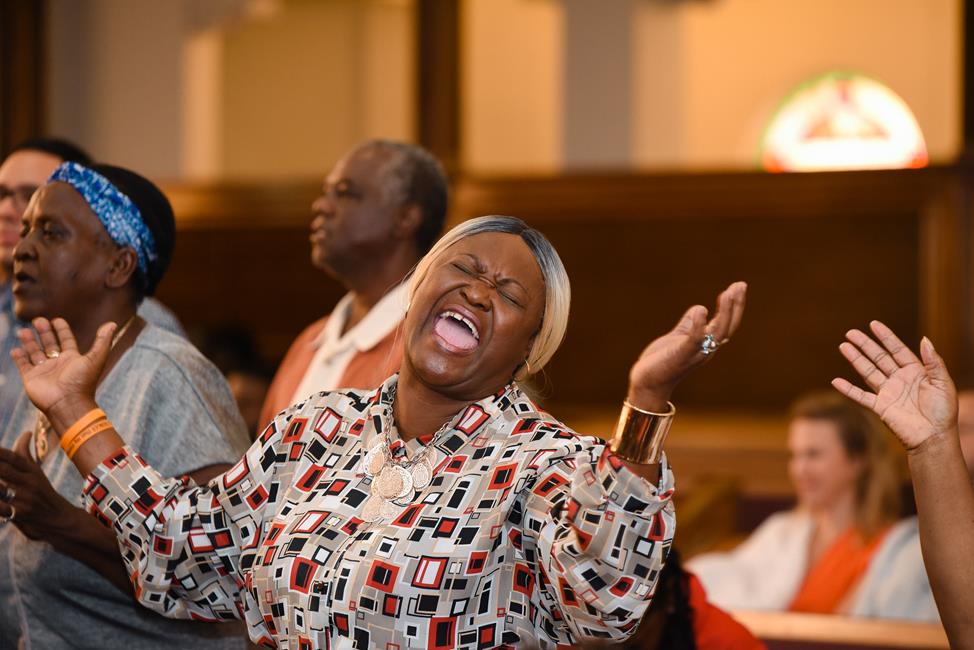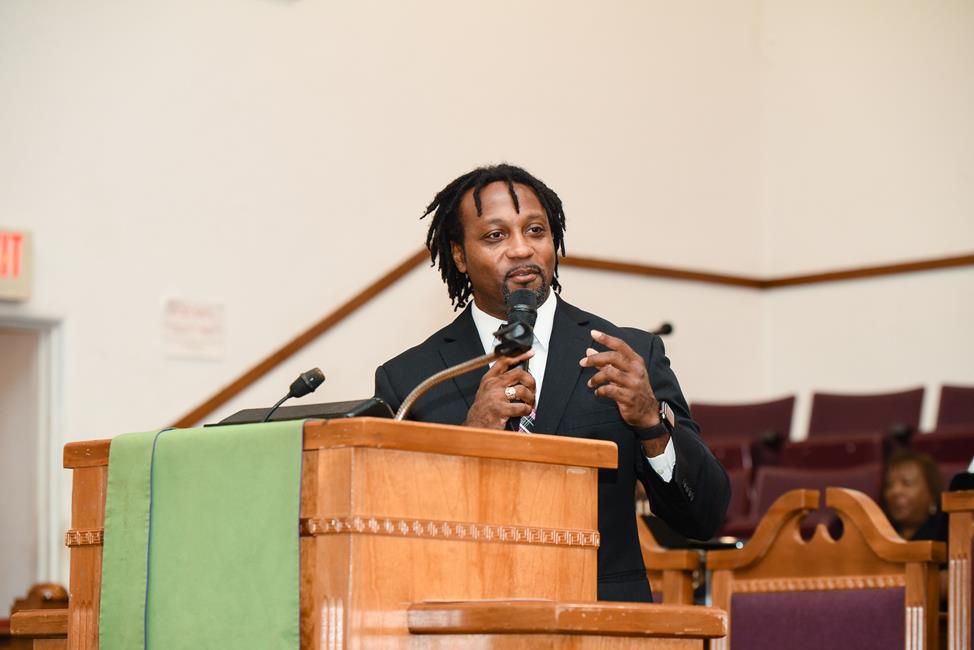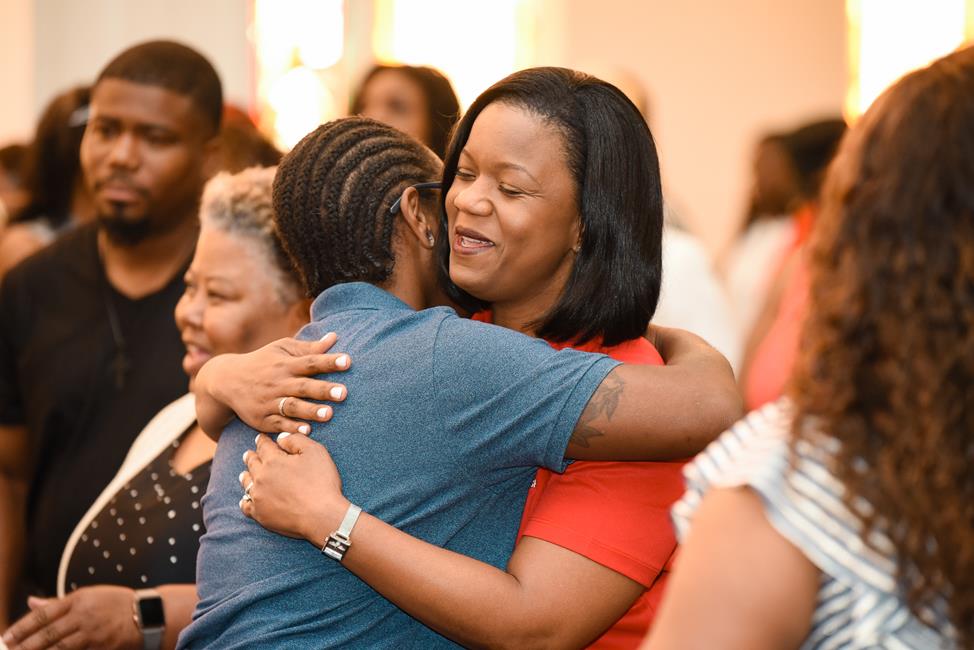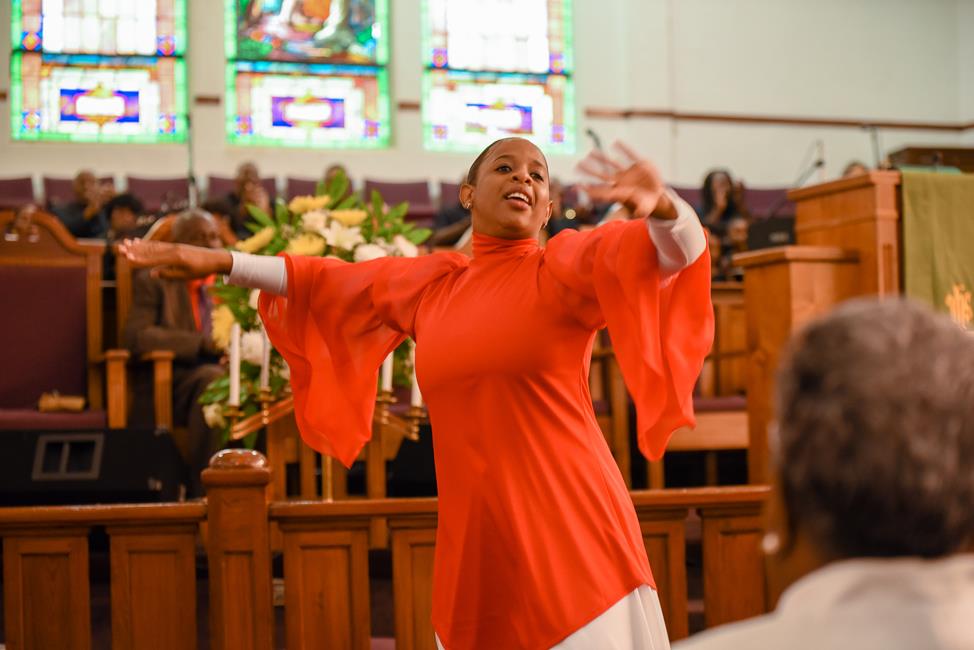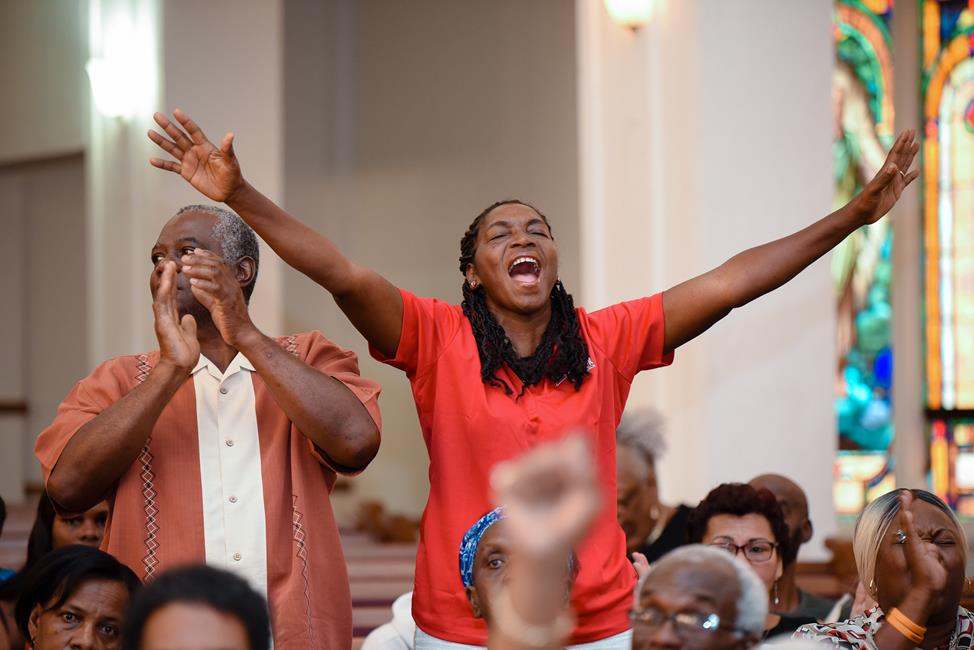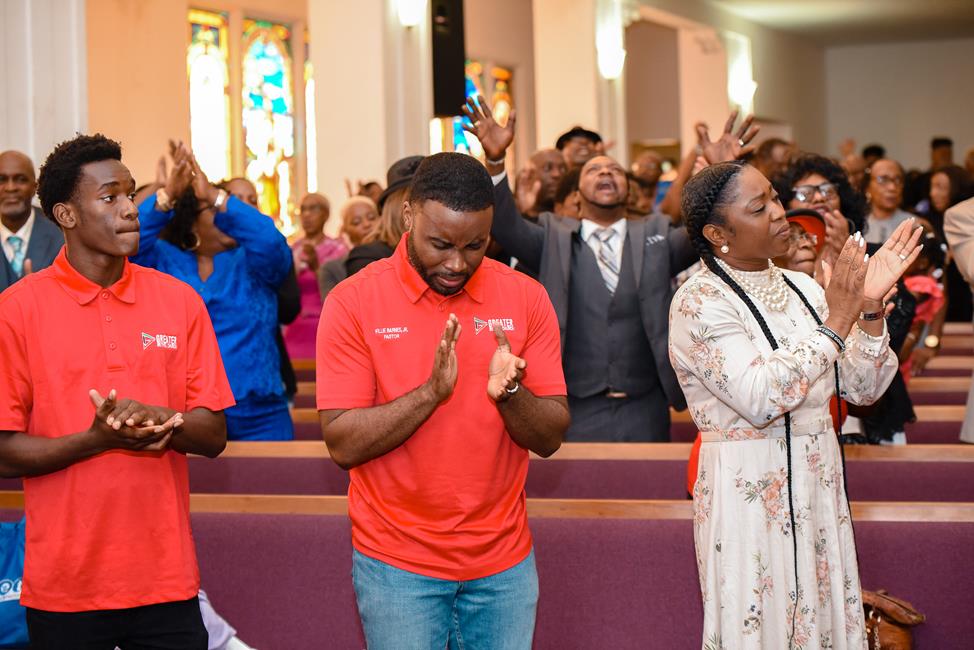 ---
‹ Back