Blog
Greater Launches: Overtown Easter Egg Jam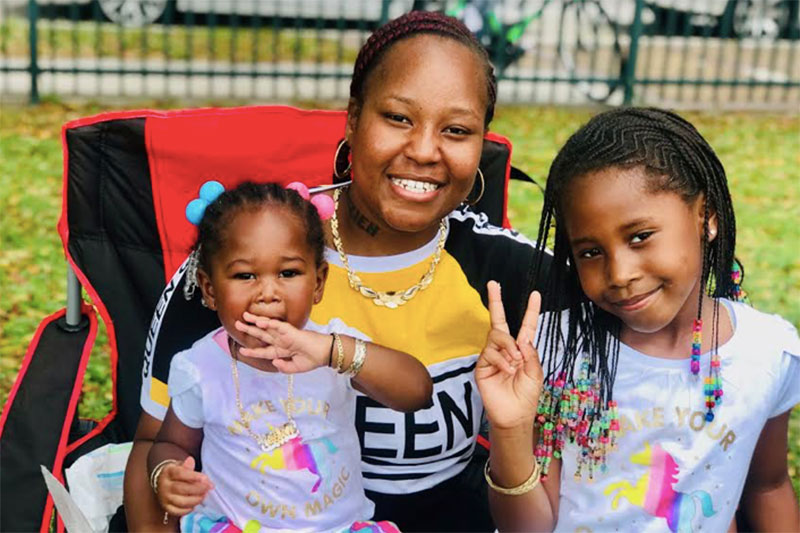 What happens when people come together? Great things!
On, Friday, April 19th, 2019 The Historic Greater Bethel A.M.E. Church, Miami, supported by The City of Miami, The City of Miami Police Department, SillyFarm Facepaint, The Overtown Neighborhood Enhancement Team (N.E.T.) and Miami Parks and Recreation along with other community partners hosted the first community "Overtown Easter Egg Jam" from 11am to 2pm at Williams Park located at 1717 N.W. 5th Avenue, Miami, FL 33136.
Over 100 kids, parents, guardians, and community members gathered for over 3 hours of fun, dancing, bounce houses, video games, field games, Easter basket giveaways, cash prizes, and more! The highlight of the day was definitely: the Easter Bunny, Dancing with Nina, and the highly memorable dance off.
This free event was not only geared towards providing a day of fun-filled activities and engagement during a holiday weekend when schools were closed and most parents had to work, but it provided community resources such as free food, games, and other activities for youth.
Don't miss the next one! For more information on, community events and to stay connected to Greater Bethel text "GreaterFriend" to 555-88! Or join our mailing list.
---
‹ Back